Aj Butterworth - Audio & Aerial - film and tv
Mob - +44 (0)7774 805820 - Email boominshot@mac.com - Linkline Diary Service - +44 (0)20 8426 2200
Based in the South East of the UK I have been a location sound recordist and sound supervisor for over twenty years. In which time I have managed to work on some truly impressive and diverse projects for all the major UK broadcasters as well as many international production companies, from simple single camera setups to multi camera productions. I'm also experienced in supervising multi radio mic multi recordist productions and own and run a fully digital Zaxcom radio mic setup.
I am also a qualified drone operator and operate the latest DJI Mavic Pro 2
Recent Credits
Our Simple Life - Bake Off - The Moaning Of Life - Asian Provocateur - Love Your Garden -
- Ex On The Beach - Made In Chelsea - Landscape Artist Of The Year - Nazi Mega Structures -
- Made In Great Britain - Perfect Pair - Christmas Skies - The Burrowers - Bake Off - Genderquake -
- Costal Railways With Julie Walters - In Search Of The Abominable Snowman - The Queens Garden -
-How To Go Viral, The Art Of The Meme - Kew 3D Kingdom Of Plants - Engineering The Impossible -
- Special Operations Executive - Dream School - Skeletons Of The Mary Rose - Rome Unwrapped -
- Egypt Unwrapped - Lonely Planet - Talk To The Animals - Walking Through Time - Shipmates -
- I Hate Jane Austen - Garden Rescue - Venus Uncovered - Dogs Might Fly - Beat The Ancestors -
- Sun, Sex & Suspicious Parents - The Execution Of Gary Glitter - The Birth Of British Music -
- Being Jack The Ripper -
Kit
When it comes to kit I've always kept things as up to date as possible. The world of location audio moves incredibly quickly and I'm keen to stay ahead of the game. I use only what I consider to be the best kit available as I know that it will give me the best audio in any situation. I use the latest Zaxcom Radio mic system, Sounddevices state of the art digital mixer / recorders and the best microphones available. I can tailor kit to suit any production requirements. From simple single camera setups to more complex multi camera, multi radio mic productions.

Here's just a small sample of what I currently use

- Sound Devices 788t - Sound Devices 633 - Zaxcom Radio Mics - Zaxcom Wireless Link - Zaxcom IFB's - - Sennheiser HD 26 Headphones - Wisycom Radio Mics - Sennheiser 8060 Microphones -
- Sanken Cos 11 Microphones - Schoeps M/S Setup - Timecode Systems - USO - Pulse - Tentacle Sync -
- PSC Boompoles - Mavic Pro 2 Drone - Osmo Pocket -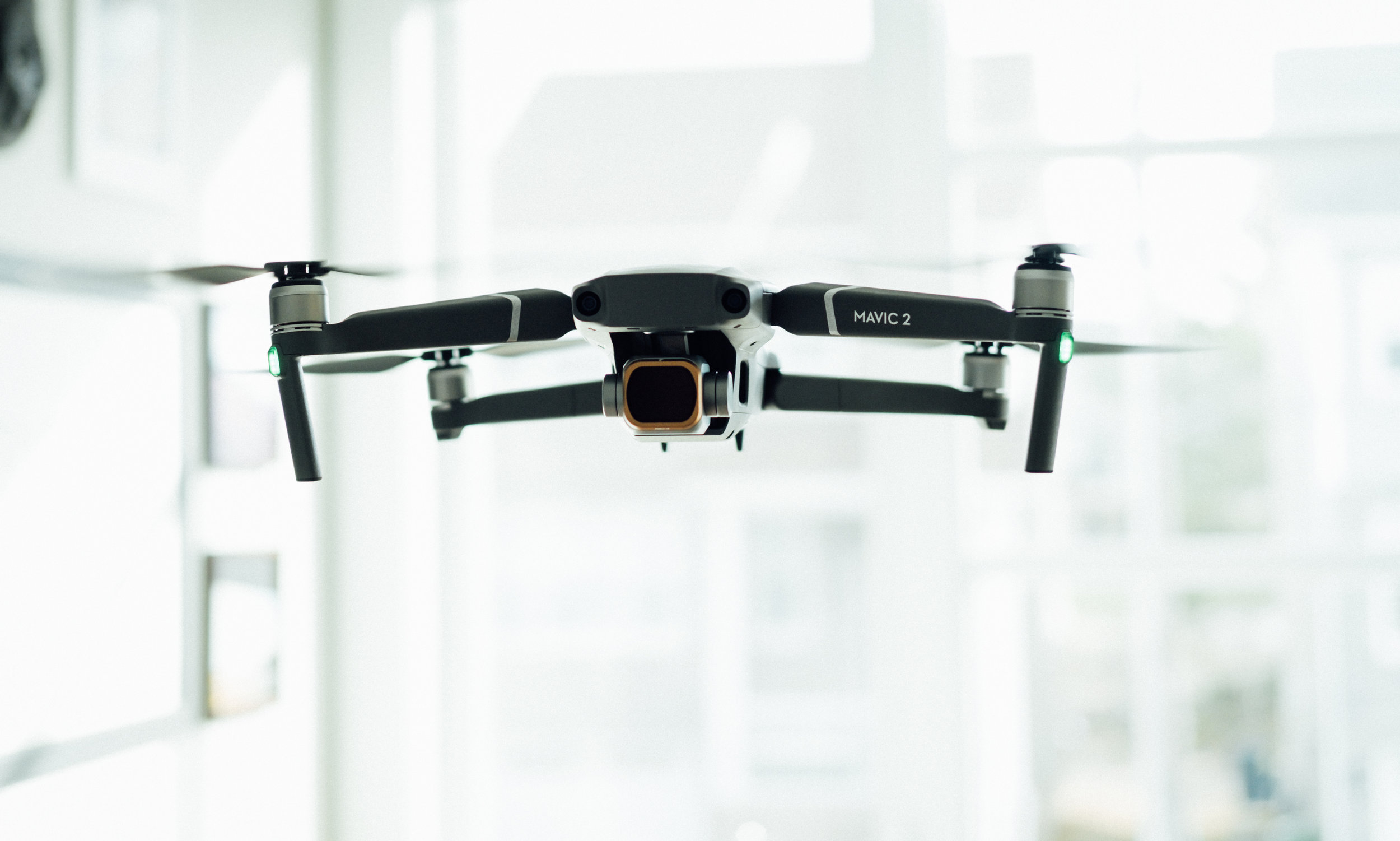 Drone
Add a whole new dimension to your production with some stunning drone shots. I'm a CAA PfCO licensed drone operator and use the latest DJI Mavic 2 Pro drone, which shoots 4K as well as 1080p. Perfect for any job. Drone shots require time and planning, be sure to contact me well in advance of your shoot.
Clients
Over the years I've been fortunate enough to work with some of the biggest braodcasters and production companies all over the world. Here's a small selection.
- Bbc - Itv - Ch4 - Ch5 - Discovery - History Channel - Spun Gold - Atlantic Productions -
- Avanti Media - Love - Little Dot Studios - ESL - Committee Films - All About Eve Films -
Alaska Tv - Arrow Media - Blakeway - Boundless - Box Plus - Clearstory - Darlow Smithson - Deuce - -Factory Films - Fresh One - Lime Pictures - Me & You - New Black Films - Objective - Optomen -
- Oxford Scientific Films - Plimsol Productions - Raw Tv - Renegade - Rumpus Media -
Sandstone Global - Tern Tv - Voltage - Whizzkid - Windfall - The Audio Department - Verity London -